Get The Best Prices on Junk Removal Service
Green Gang Junk Busters is the place to go if you are looking for the best prices on junk removal services. With Green Gang Junk Busters comparing prices on junk removal in your area is easier than ever before. You can get price quotes on junk removal services in just a few minutes from a few of the top junk removal companies in your area by completing just one quick contact form. If you'd like to get prices over the phone you can also contact a junk hauler directly. Green Gang Junk Busters also provides customers with helpful pricing information, such as the table to the right. You'll find out how much junk removal typically costs in your area, as well as actual prices from customers who have hired a junk removal company in your area right here on JunkBusters.org.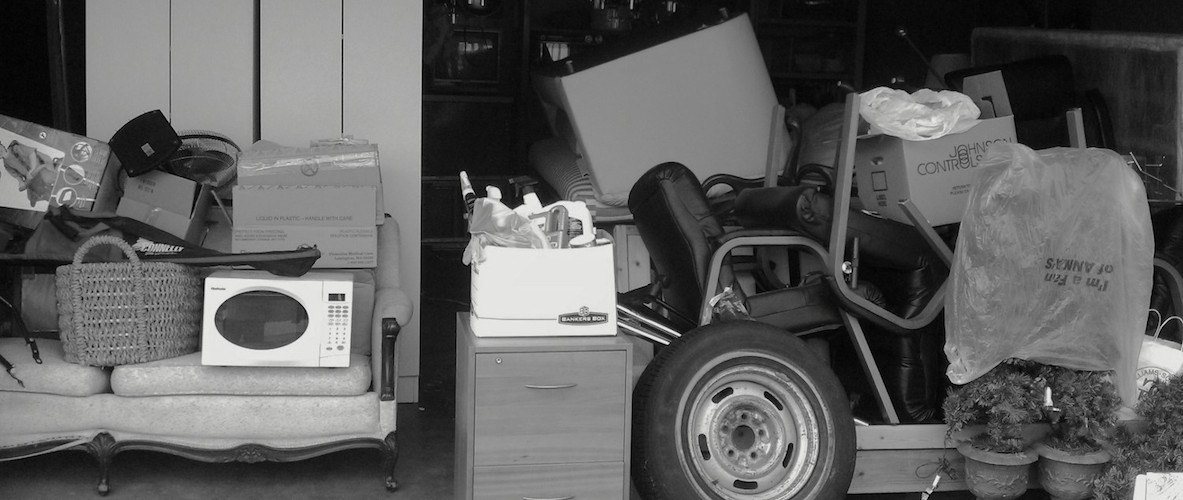 Factors Affecting Junk Removal Costs
There's a bunch of different factors that affect junk hauling fees and pricing, here are the main factors:
Location of Items/Junk to be Removed
Junk removal costs vary depending on the type of location you have. For typical stand alone houses average costs are around $200 and for apartments average costs are around $225 (due to longer distance to carry junk to the truck, and more tricky hallways...). Commercial junk removal costs are a little bit higher on average at around $400 due to larger average volumes and that they often require special handling depending on the items to remove.
Type of Junk/Debris
Most household junk removal service is priced by the amount of space you need in a truck, which you can see costs in the table on this page. There are also fees for furniture or appliances such as a refrigerators, dishwashers, televisions, couches, beds and more. Most junk haulers have a minimum fee which starts at $75 or $99.
How Much Junk Needs to be Hauled
Pricing is typically defined by how much truck space you take up. Check out the junk removal pricing table for detailed prices based on how much you need to remove.
Junk Removal Pricing - What's Included?
Labor - two junk hauling experts will load and remove all of your things for you.
Recycling, disposing and possibly donating items
Gas
All fees related to disposal
There are surcharges applied to some items including paint, fluorescent lights, tires, freezers, refrigerators, railroad ties, pianos.
Tips For Saving On Junk Removal
Follow these simple tips to get the best deals on junk removal services:
Compare Prices - Comparing prices from a few junk removal companies in your area is a great way to make sure you are getting a fair price.
Get Rid Of Small Items Yourself - If you can get rid of some things yourself then you may be able to go from a half truck load to a quarter truck load or even smaller, which could end up saving you hundreds of dollars.
Ask For a Discount - Local junk removal companies often run promotions and many times just asking if there are any current promotions will result in a better deal.
How Can I Pay For Junk Removal Service?
All major credit cards, cash, and checks are accepted
Start comparing prices on trash removal in your area right now by completing the quick quote request or calling one of the pre-screened junk removal companies in your area.